Our service delivery has been created to make it as easy as possible for you and your team, should you ever need our assistance.
We'll keep you informed throughout the whole repair or recovery process and get your vehicle back on the road as quickly as possible. Emergency response vehicle deployment is what characterises Egertons in the vehicle recovery sector, derived from our much-admired triage system.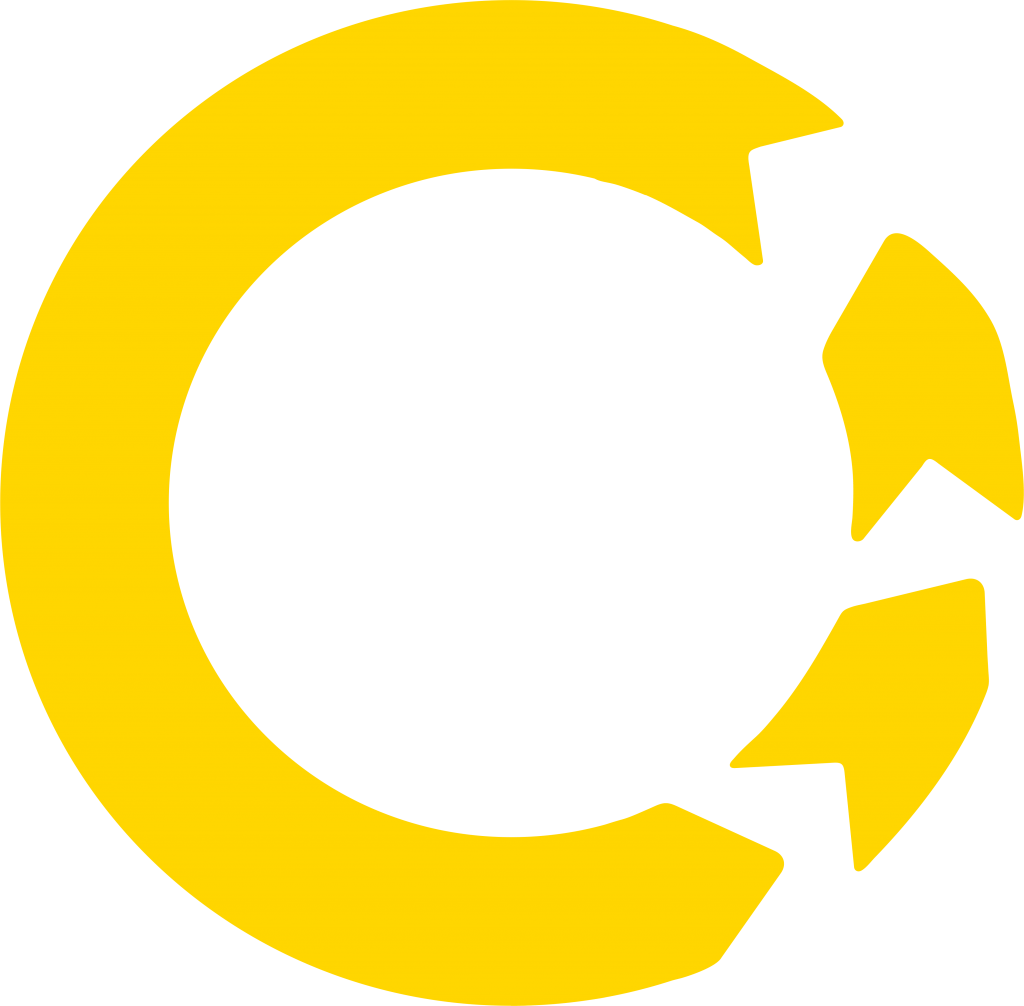 Our hugely successful triage process is defined by 3 easy steps:

Collate
When our response team are contacted, they'll ask crucial questions including: an exact description of location, load, intended destination and of course, what the breakdown issue is.

Our team can then quickly determine, and route plan the most appropriate emergency response vehicle.
Assess
Our team have the tools and knowledge to assess this information and make the right decisions regarding your repair or recovery.

If there is the chance your vehicle cannot be repaired at the road we'll also send out a recovery vehicle ready to take the vehicle away.

Deploy
We get it right the first time, and every time.

Should the vehicle be beyond roadside repair, we arrange alternative logistical means to ensure the continued safe and timely transit of your load to its pre-planned destination.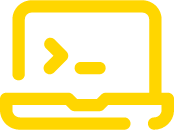 Technology
We have the latest technology in both our vehicles and our call centre, allowing us not only to repair and recover your vehicle efficiently but also to communicate with you through every step of the way.

Thanks to our industry leading IT platform and online service portal, the information feeds to our control room team from customers, enabling us to make prompt decisions when planning timely roadside assistance.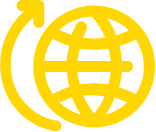 Online Portal
We have built a dedicated portal that integrates with customers' existing IT infrastructures, giving you unlimited access to regular updates. This bespoke 2-way engagement means information can be relayed at each stage of the vehicle recovery.

Along with vehicle location details, our portal's real time updates allow customers unrestricted visibility on a number of key phases in the repair or recovery journey, including:

Operational Excellence
Our relationship with our customers is built on trust. Our top of the range IT infrastructure allows us to be fully transparent and deliver the best service possible.

Our call centre is open 24 hours a day, 365 days a year. So whenever you need us, we'll be there.
'Communication is at the heart of Egertons' business, as without it our service delivery would be limited. As would yours'