Nationwide repair & recovery specialists
Any vehicle, any time, anywhere.
*Calls are charged at your local rate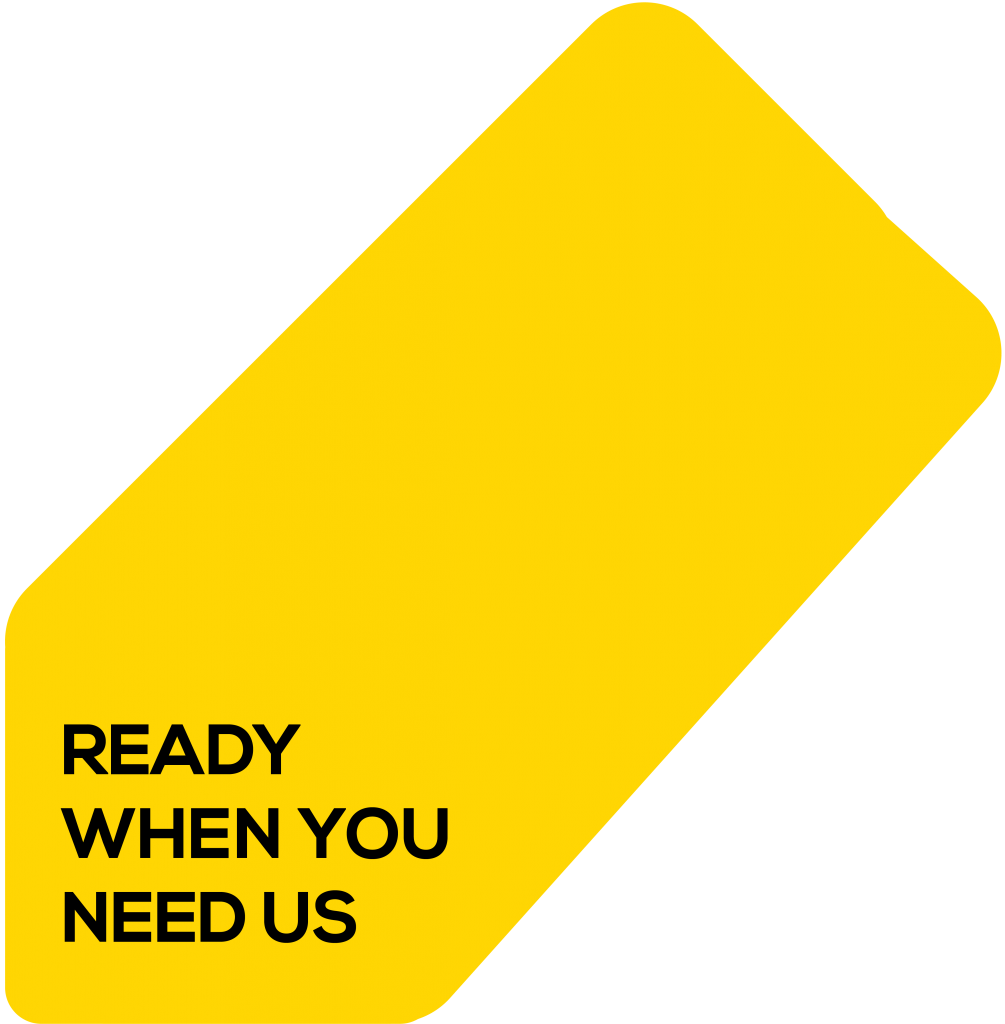 Where possible, we will repair the vehicle at the roadside as this brings the fastest possible resolution to a breakdown.

Our team of technicians, fully equipped service vans and industry leading diagnostic equipment will quickly get you moving again.

In the event of a breakdown which requires recovery, we have the fleet, skills and experience to safely remove any size of vehicle from the roadside as quickly and efficiently as possible.

We can recover any vehicle from any incident using our specialist recovery equipment.

Our vast fleet infrastructure enables us to move your vehicle confidently and safely, whatever the size.

We have created a range of tailored incident management services to help fleet managers who manage large fleets and multiple incidents a day.

We can deliver bespoke services to meet the demands of your fleet through our online portal, helping to reduce costs and off-road times.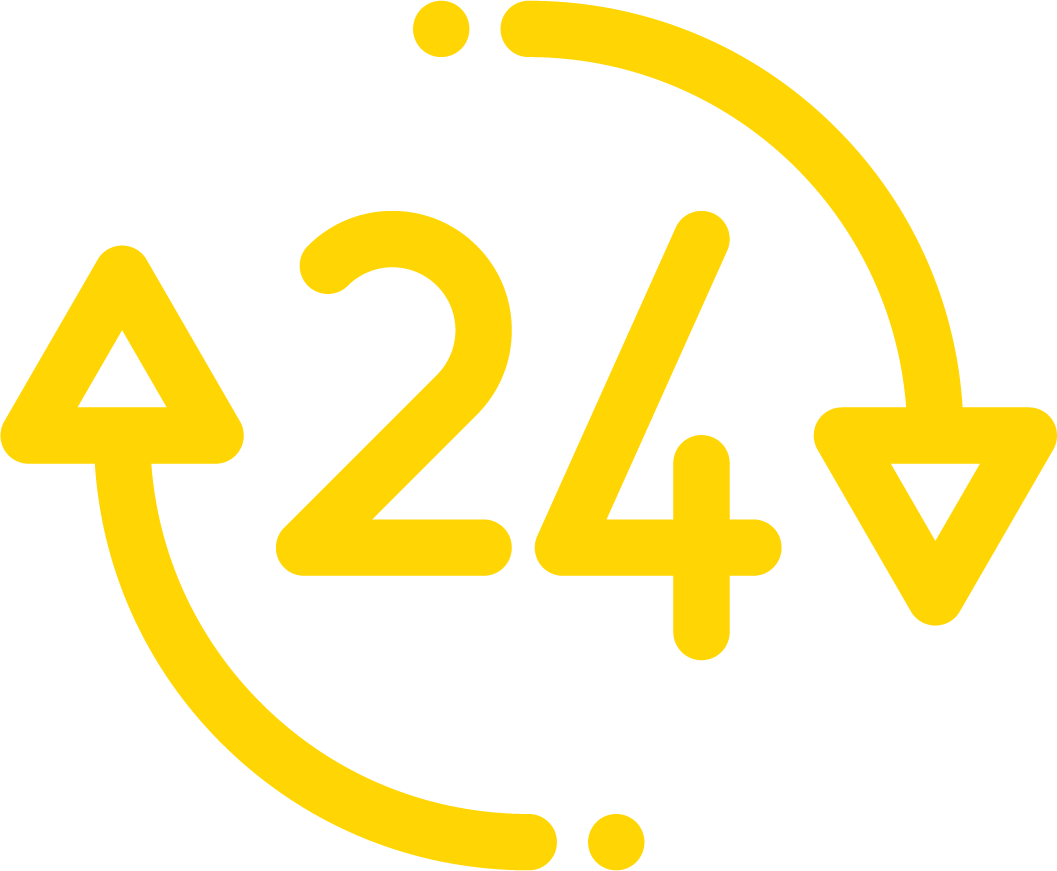 Our 24-hour call centre is open 365 days a year, ready to provide FNOL services to your claimants.

Our highly experienced team will collate, deploy and report on your claimant's incident, no matter the vehicle or the location.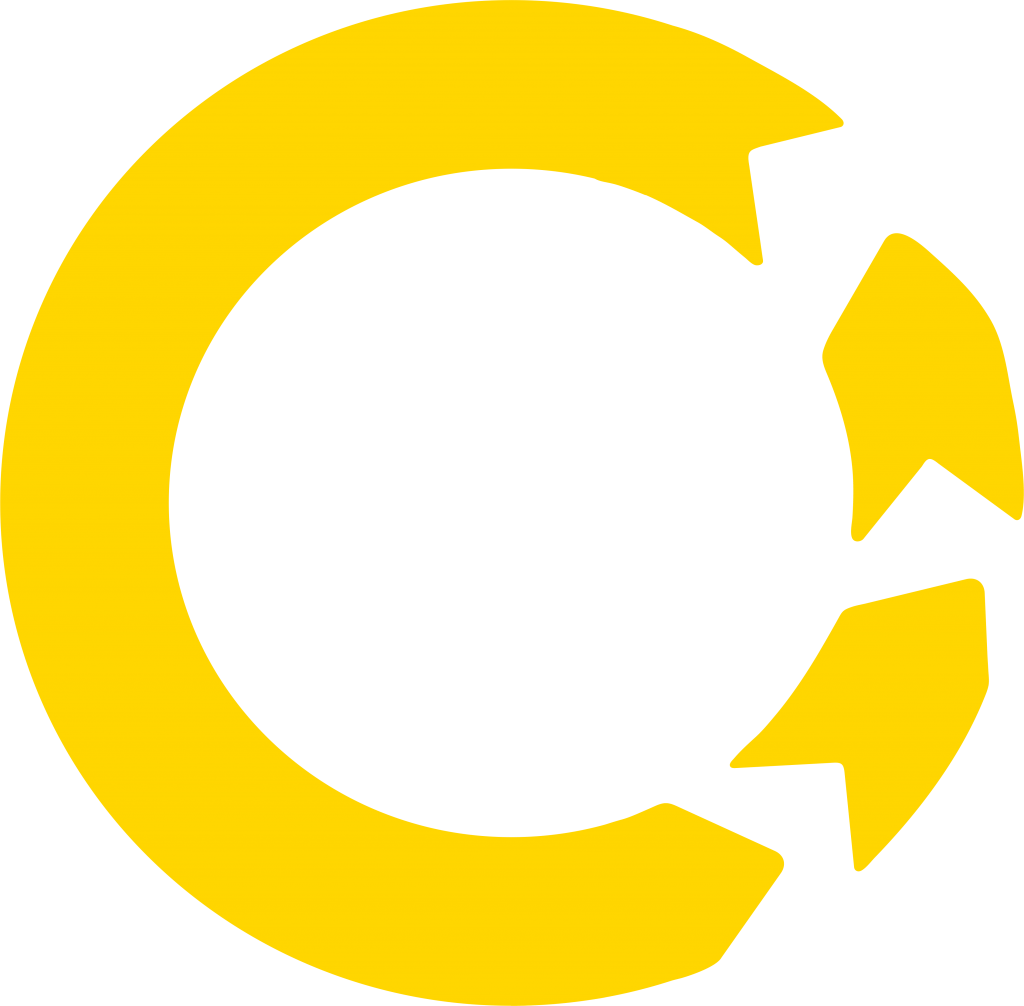 You make one call; we do the rest
Regardless of the incident or circumstances, our team can deal with any request.
From the information gathered during the first call, our skilled team will deploy the most suitable recovery vehicle to the scene.
Whatever your need, whether it's roadside repair, recovery of a vehicle to a secure location, or specialist assistance of a vehicle which has left the road; our team can take care of everything.
For over 50 years we have safely recovered and assisted road users in their moment of need.
With a fleet of over 300 vehicles equipped with the latest tools and state-of-the-art technology, we offer a nationwide recovery and roadside repair service for any type of vehicle or incident.
We are operational 24 hours a day, 7 days a week, 365 days a year. We are always on hand to get you on the road again as quickly and efficiently as possible.