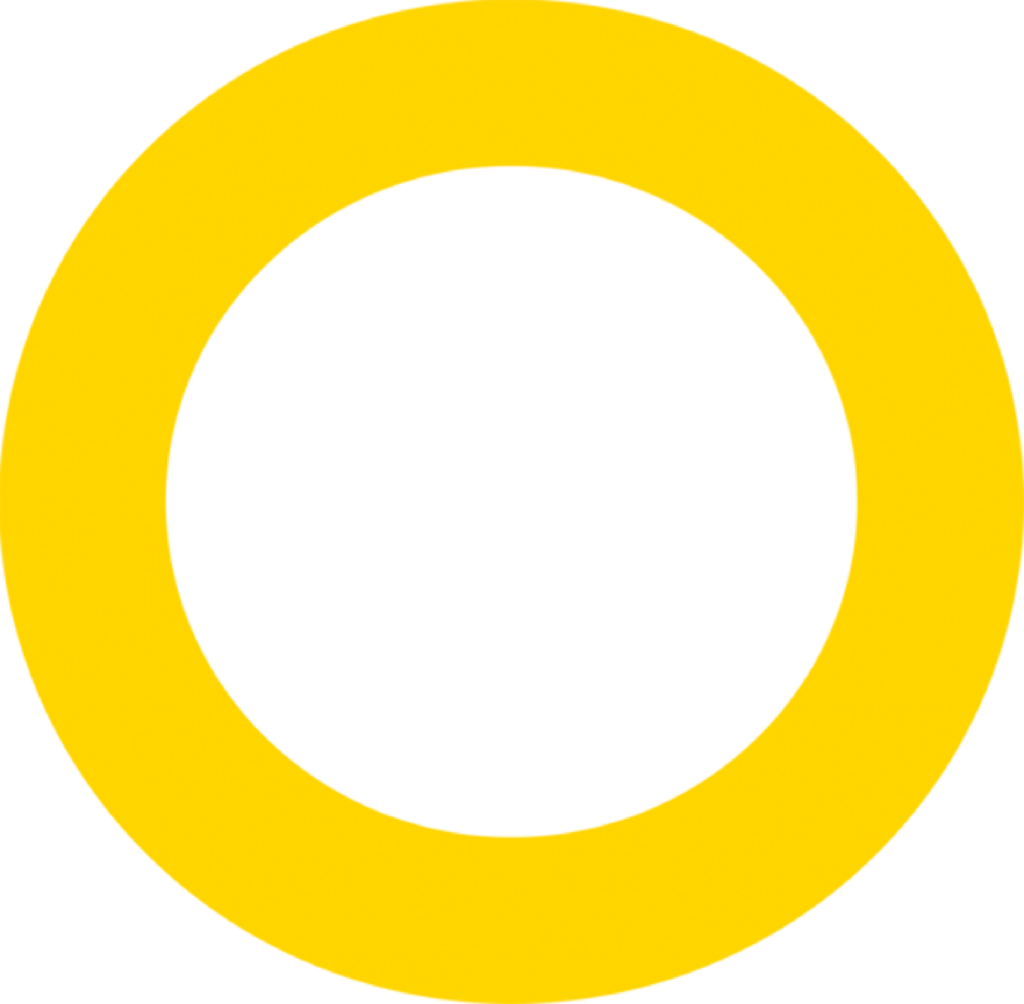 Egertons, one of the country's leading vehicle rescue and recovery operators, is a dynamic organisation at the forefront of change within the recovery industry.

Over the past 50 years we have built an enviable track record for recovering vehicles safely in the most timely and safest methods. We have built a loyal customer base within a variety of industries and are known as one of the UK's leading repair and recovery companies.

Combining vast experience and high levels of energy we have designed and created a number of new initiatives which are propelling the group towards broadening and constantly improving its range of vehicle recovery and repair services across the entire United Kingdom.
Co-ordinated by technology, delivered by people, assisted by the latest vehicles and equipment; through our professional approach we will set the benchmark in vehicle rescue.
Regardless of vehicle or location, our skilled technicians and fleet of vehicles are capable of dealing with any incident, whilst prioritising safety and delivering exceptional service.
Safety, security and assistance; rescue and recovery delivered calmly and confidently.
What truly sets Egertons apart from anybody else is the size of our fleet, vast range of equipment and the technology we utilise. With over 300 vehicles, our fleet can get anywhere, at any time and from repair and recovery to liaising with relevant authorities, we offer the total breakdown and recovery solution.
Having invested in industry leading software, we can seamlessly track the progress of all our vehicles and allocate jobs electronically straight to the recovery technicians, ensuring that no time is lost or mistakes caused by passing job information over the phone.
Our intelligent dispatch system ensures that the nearest available system is allocated the job, reducing the time and distance our vehicles travel, ultimately lessening emissions. Conscious of our environmental responsibility, we continue to invest in Euro compliant vehicles which are far more environmentally friendly.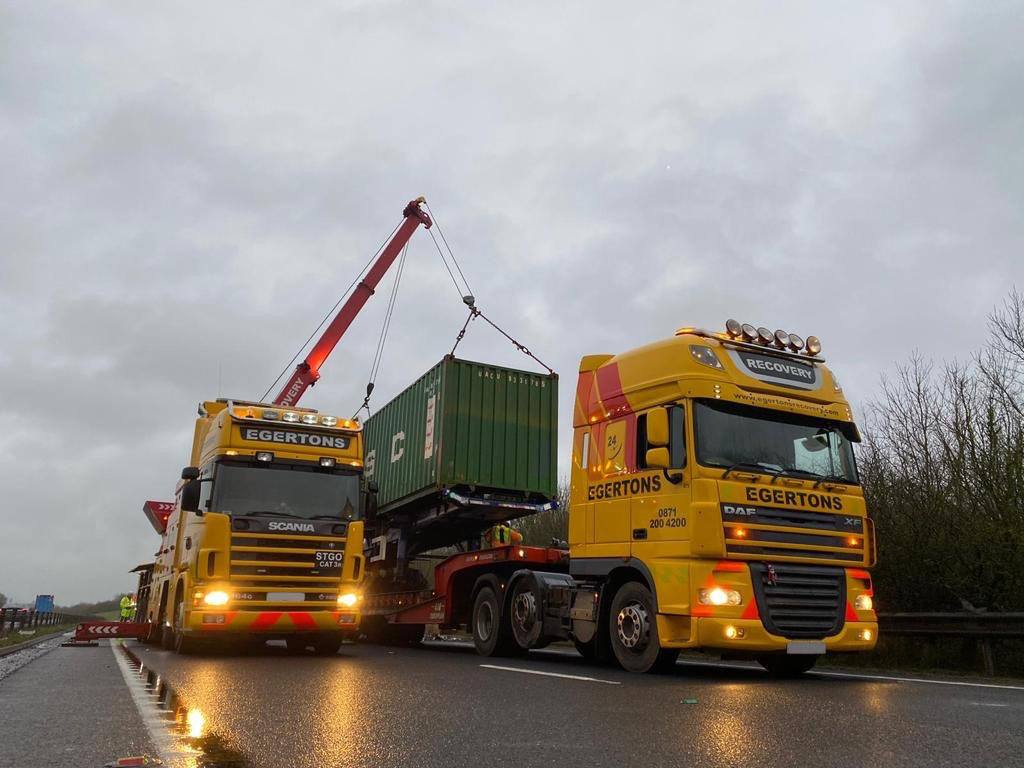 Today, as we've always done, Egertons' roadside technicians ensure that our customers' vehicles are either repaired in situ if possible or removed to undergo repairs.
All or drivers wear branded uniform so you can feel confident that you know who you're dealing with, we are fully insured for all risks and hold PAS 43, ISO 9001 and NNHS Sector 17 quality accreditations.
Check out our vehicle recovery and repair services below.