Our team of highly experienced rapid response technicians can repair or recover any vehicle, at any time.

Cars
No matter the car - coupe, sports car, hatchback, estate, MPV or SUV - we can get you back on the road in no time!

Light Commercials
Including vans weighing between 3.5 tonnes and 7 tonnes - The types of delivery vehicles thousands of UK businesses rely on to keep things moving.

Insurers
Our competitive prices and top-quality services ensure that your policy holders can receive the service they expect and deserve when they break down.

Heavy Commercials
We put huge emphasis on immediate roadside repair rather than defaulting to recovery.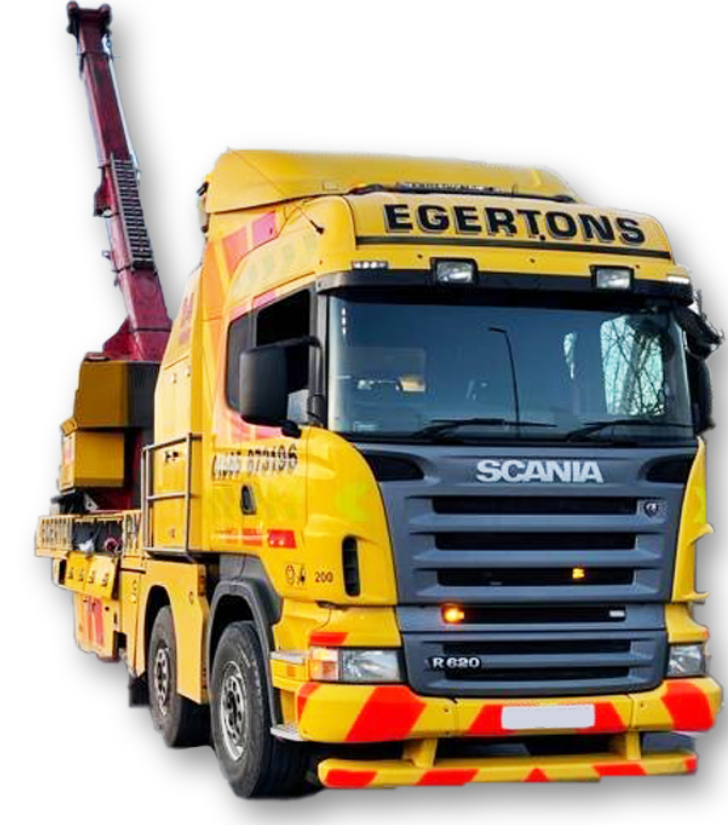 From cars to light and heavy commercials, our team will endeavour to have you back on the road again in no time at all. So you can continue going about your business.