From first notification of loss to vehicle repair and storage, we'll support you and your customers 24 hours a day. Utilising our 24/7/365 call centre and nationwide fleet of repair and recovery vehicles, Egertons can enhance your existing FNOL provision.
Our 24-hour call centre is available to support your existing telephony services; our highly trained call centre can take calls 24 hours a day to collate any relevant information, deploy any required services and present a full report at the right time.
If required, following FNOL we will deploy an immediate response vehicle from our nationwide fleet of over 300 vehicles to anywhere within the UK.
No matter the vehicle or incident we have the response vehicle to ensure a safe recovery.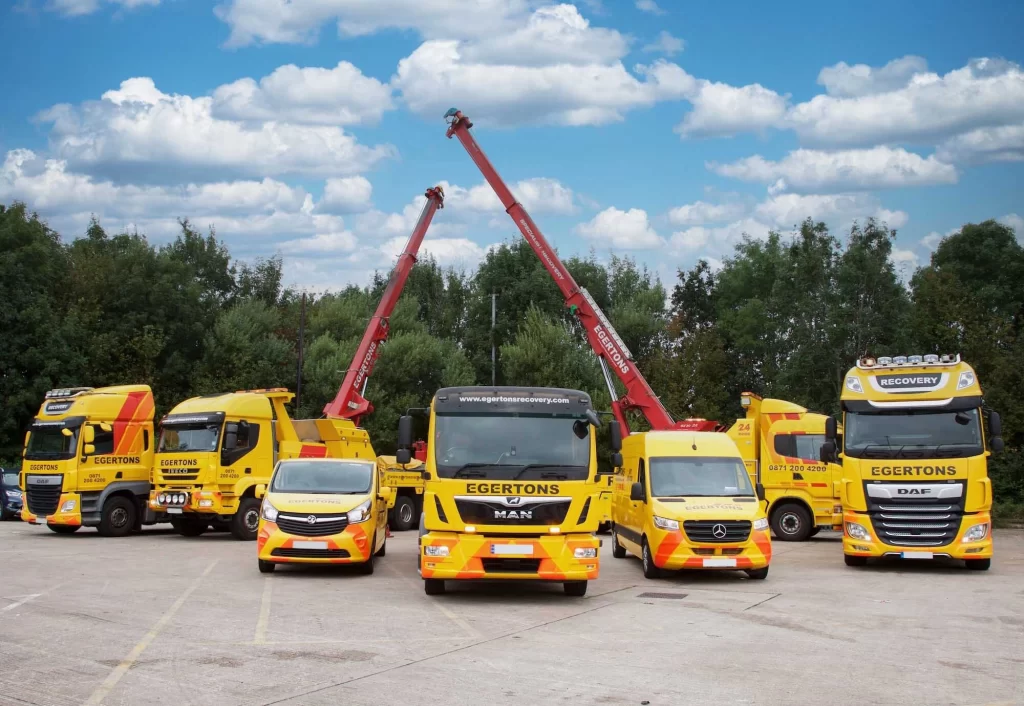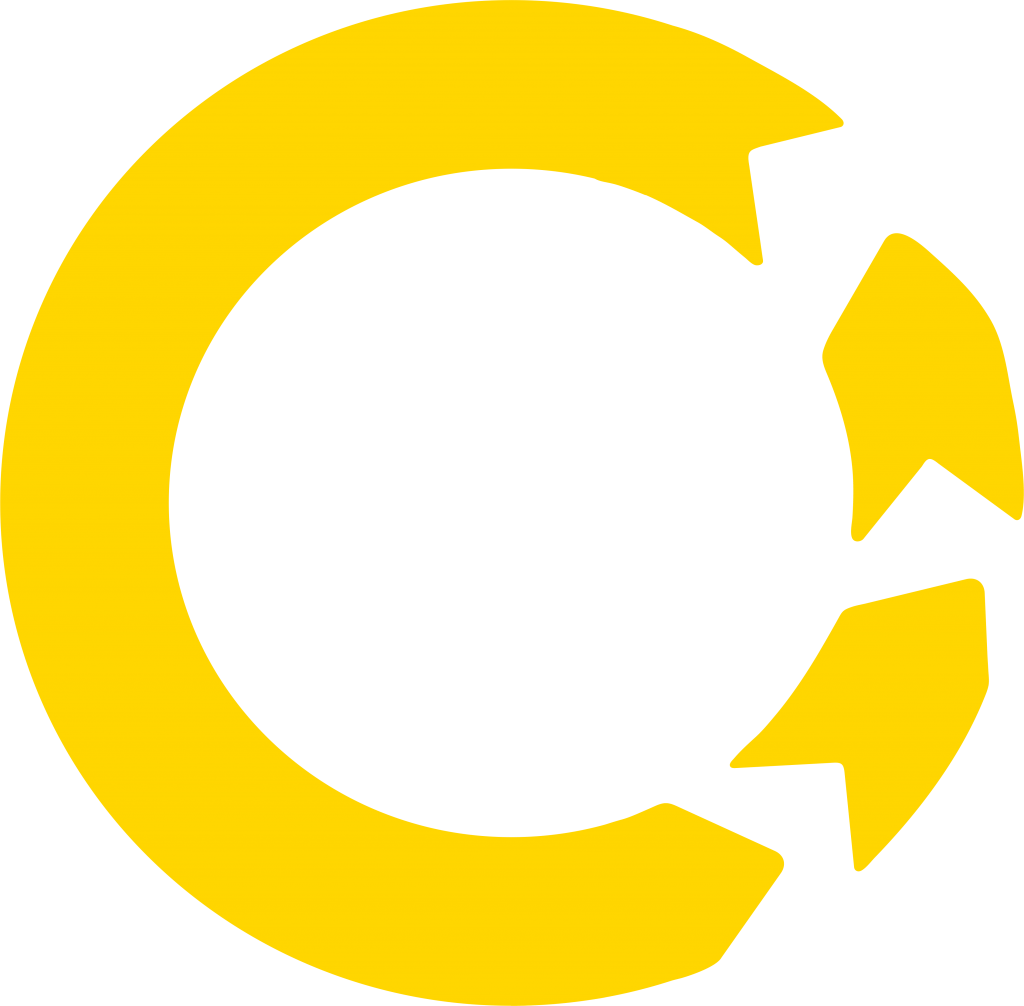 If the vehicle is roadworthy we can provide notification only, should it be unroadworthy, we can recover the vehicle to a safe location. If required we can take the vehicle to a location of your choice, or to one of our many secure sites across the country.

From full FNOL services to simply notification only, we can support you in within any stage of the notification of loss process.